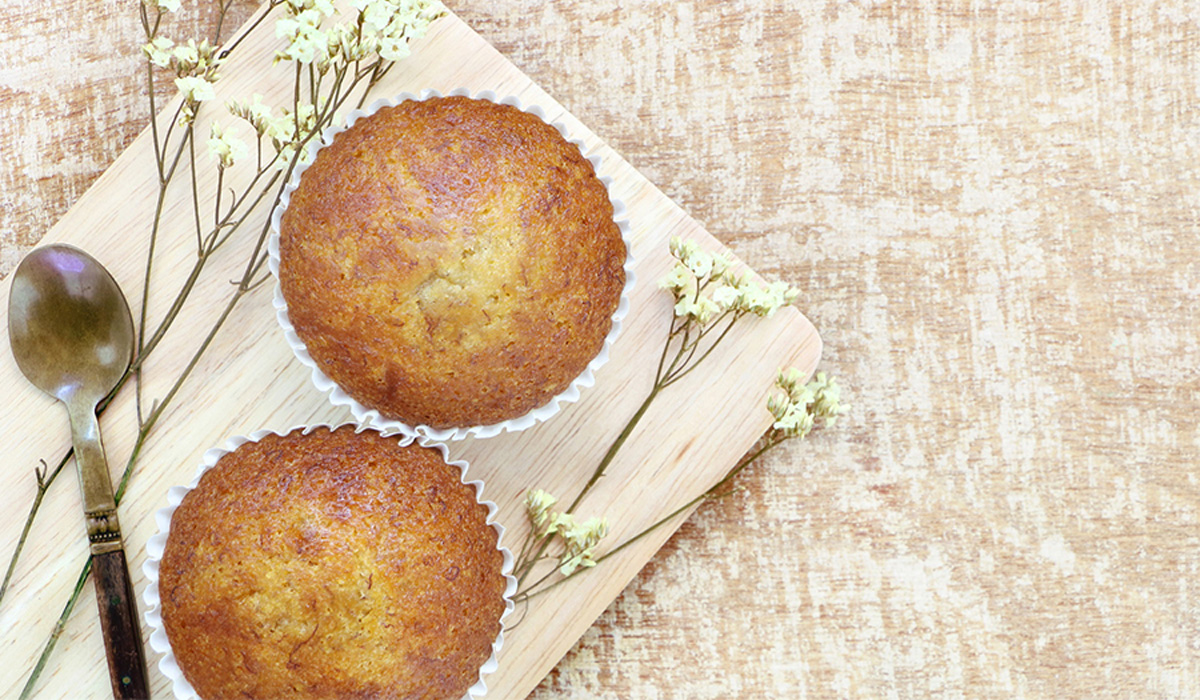 Ingredients:
200 g of flour
140 g of butter
180 g of sugar
2 eggs
1 pinch of salt
120 ml of Moscato d'Asti DOCG
2 teaspoons of baking powder
Preparation:
Mix the flour, butter, sugar, and baking powder with the electric mixer. Add the eggs, Moscato d'Asti DOCG, and salt. Place the paper bun cases on the pan and pour the mixture up to 2/3 of them. Bake in a preheated oven at 180 degrees for about 20 minutes. Remove from the oven and leave to cool for a few minutes before serving.